Promotional Websites. Marketing Funnels. Training Platforms.
We create easy-to-use websites for the eLearning industry
If you are looking for a real marketing website  that you can update and edit without calling your web designer at 2am in the morning, we're your guys!
Setting You Free!
You may or may not have noticed the number of business owners like you who scrap their website after 3 years because it was just too hard to update.
Our team thoroughly gets the importance of having control over your website. After all, you paid for the site. It should be yours.
Don't abandon your training program or leave your intellectual property the best kept secret just because the whole online thing is too complicated
Let us help. We are taking a stand against complication and hostage held websites.
Now let's see how we can help.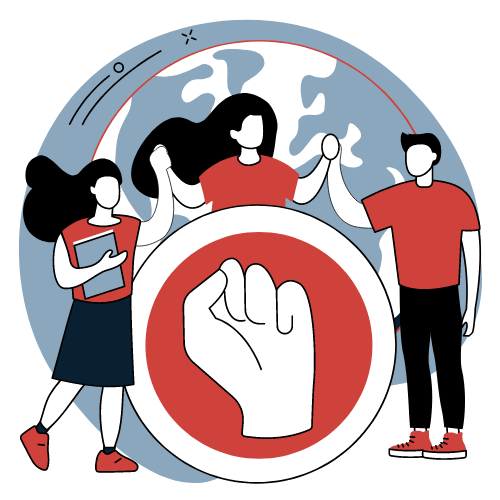 We have quite a few web design options if you are looking to build your eLearning business. From design and marketing  to custom development – you get to decide.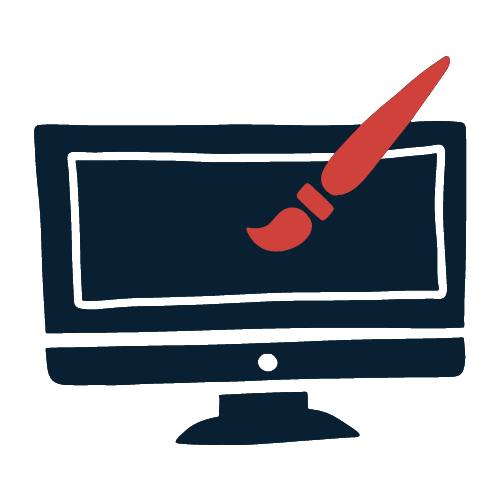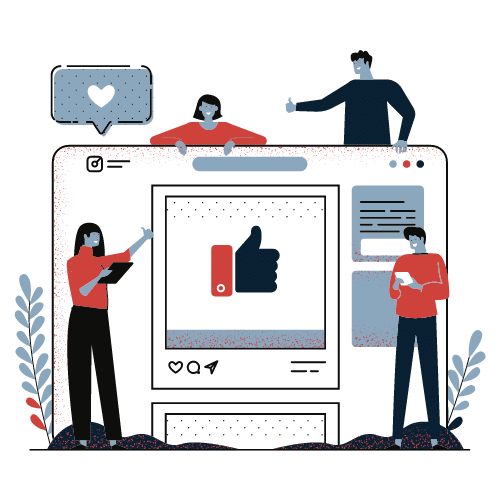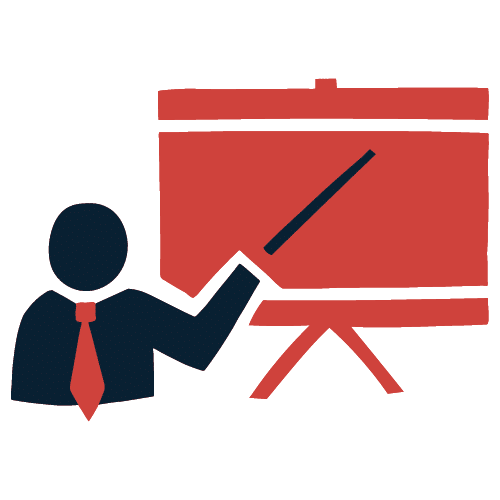 Why Choose Mark Of Approval Web & Marketing?
Regain control of your eLearning Website
Easily Update your Website or Course Delivery Platform. We do not hold you hostage to outlandish customizations that take a rocket scientist to decode.
Breathtaking designs crafted to support low tech learners
We are experienced in UXI – that means making websites easy for your students, members and visitors without sacrificing your "silky" aesthetics.
Marketing and copy flows built on industry best practices
Yes, we focus on tech but we are also very savvy when it comes to marketing. So when you work with us, you will have marketing ready assets based on a balance of design, copy and layout. In short we'll put our best foot forward in getting your website to convert into leads, sales and clients.
Business Solutions Academy
Featured Client Portfolio
Some screenshots of Marie Mason's Membership for her business academy.
I am astounded at Mark's talent for web design and php programming. He has rebuilt my membership website from the ground up, keeping the bones of the design in tact whilst improving all aspects which either did not look good or were difficult for the user.

It is rare to find a programmer who can put himself in the users shoes including the website owner as well as the owner's customers. He designs solutions which are empowering and easy to update. He has streamlined the back end and simplified all complexities. He is an expert in membership sites, affiliate marketing, e-commerce, online training portals and automation.

He is easy to work with and really cares about delivering a high quality product. I could not recommend him highly enough. Thanks Mark.
Angela De Palma
SheSimplyImpacts.com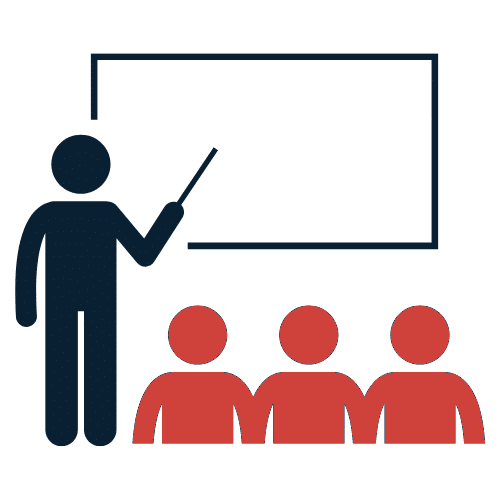 Training and Certification Organisations
If you are selling training to professionals in the form of continuing education points or professional development units, we can help you put your best foot forward with an authority website that promotes, sells and delivers your training.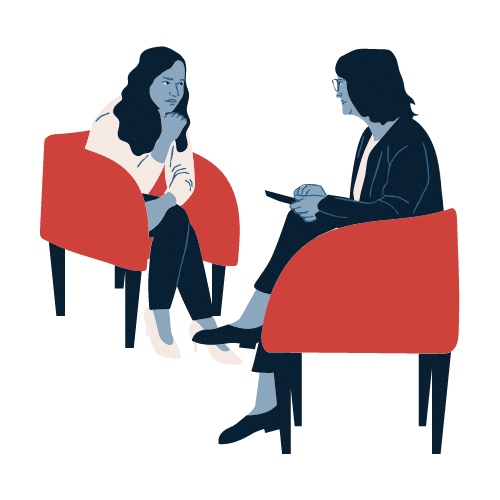 Personal Brands, Consultants & Coaches
The knowledge based market has become quite saturated in the past 10 years. We can help cut through that noise by leveraging advertising and affiliations so you can finally get the clients you want and give your gift to the world.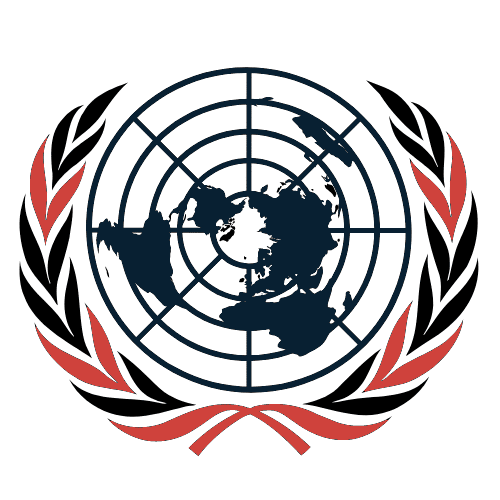 Members Associations with a Good Cause
We love helping empowering associations, charities and organisations who promote unity. If you are involved in such a movement and you want to bring people together into a harmonious digital community then let's book a discussion.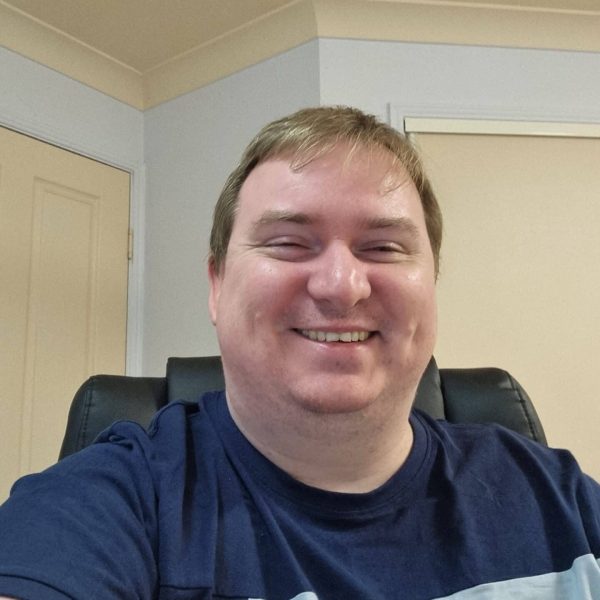 Founder and Web Developer
Mark is the owner of Mark of Approval Web & Marketing as well as a PHP Developer with over 20 years of programmning experience. He now focuses on building marketing systems by creating custom WordPress functionality; enabling both his clients and their learners with a unique and fresh experience.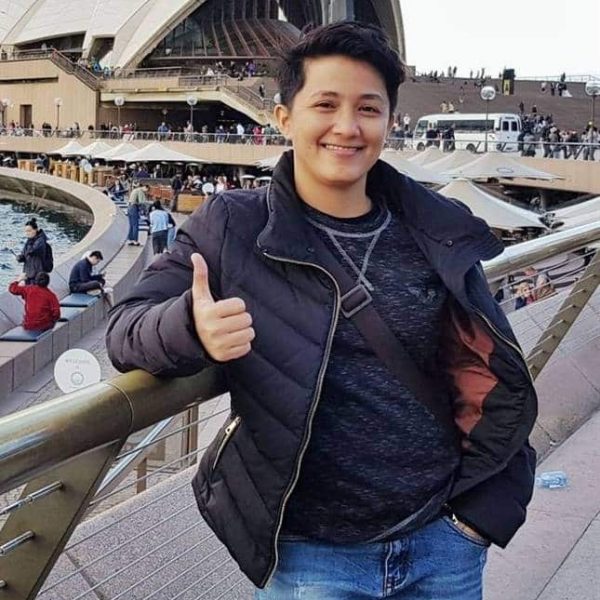 Kris Calixton is a serial entrepreneur who has crafted many successful businesses in her home town of Cagayan De Oro in the Philippines. One of her biggest success stories was a a large co working space, that not only served as her HQ for her own Design Agency, but also empowered students with a place to study after school.
Ready to sell more of your training?
Then book a 20min insight call with one of our team members and let's see if this is something we can help you with.