Welcome to Mark of Approval Web & Marketing
We are a digital agency with a focus on collaboration through giving our clients more self autonomy. We defy the notion of borders working internationally with clients and contractors. Learn more about who we are and what makes us tick on this page.
We know the importance of eLearning in today's changing digital era. MOA (our company abbreviation) is all about empowering, giving back and supporting ideas with the tech needed to get it out to the world.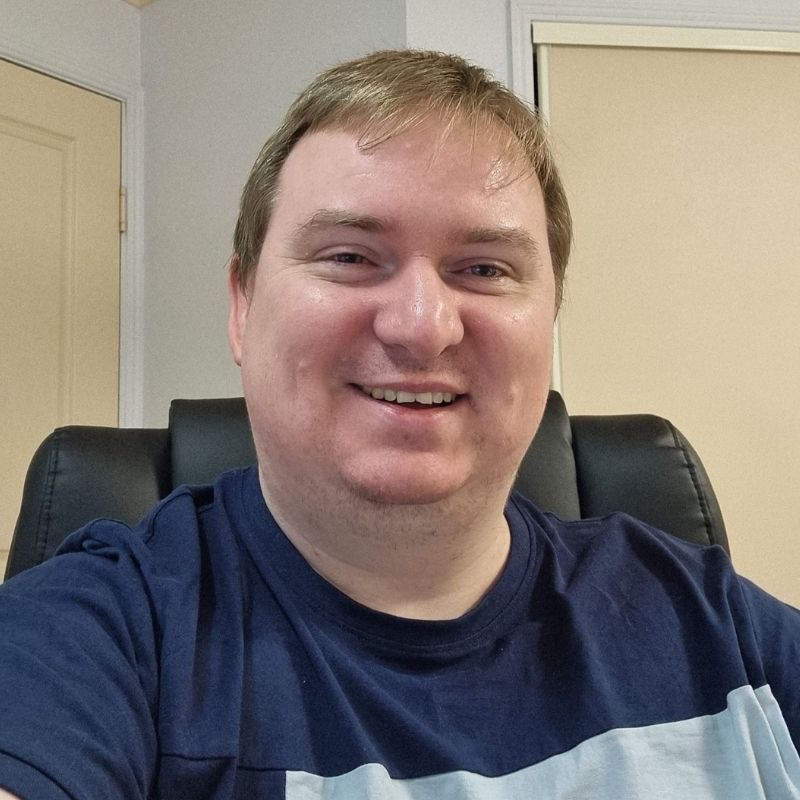 Mark is the founder of M.O.A and has a keen interest in innovation, going against the grain and building a more inclusive, ambitious world alongside others who share this vision.
His super power lies in his ability to see problems from many angles and find solutions that others may not have even considered. He is a highly skilled PHP programmer and full stack developer. Basically he doesn't just build your websites, he creates new systems within your website!
Our Highly Skilled Contractors
We believe in sourcing contractors from a combination of countries based on skills, passions and ambitions. We have a fair work and pay policy meaning we do not hire anybody full time or pay rock bottom hourly rates.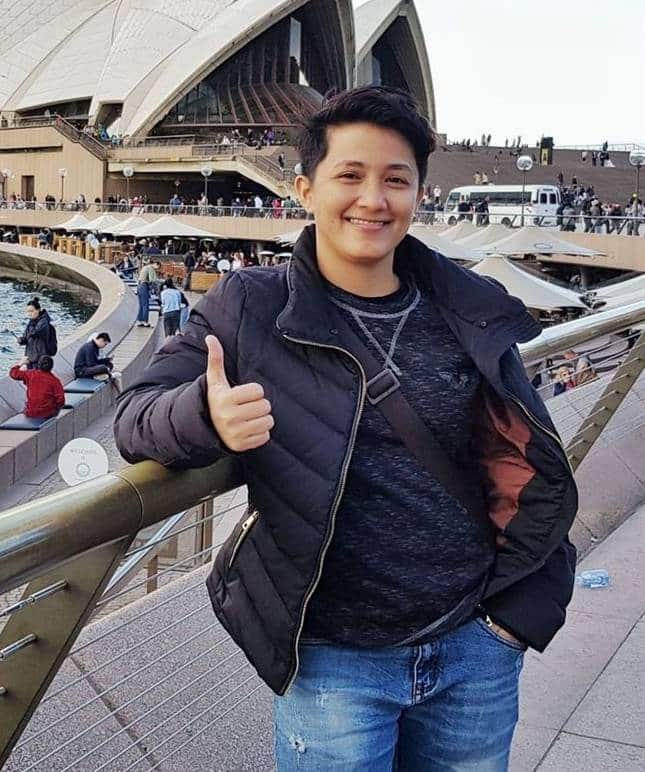 Cagayan De Oro, Philippines
Project Manager & Business Analyst
Learn More

Kris is a business development strategist from the Philippines having helped multiple businesses across the globe. She has worked for companies in the United States, Australia, Poland and Canada to name a few.

She has a personal mission to ensure LGBT+ youth in the Philippines are heard and given a voice. Her super powers lie in her ability to scout opportunities for growing businesses while organising their existing internal systems.

Kris current helps us keep our systems streamlined and organised through her coveted project management skills.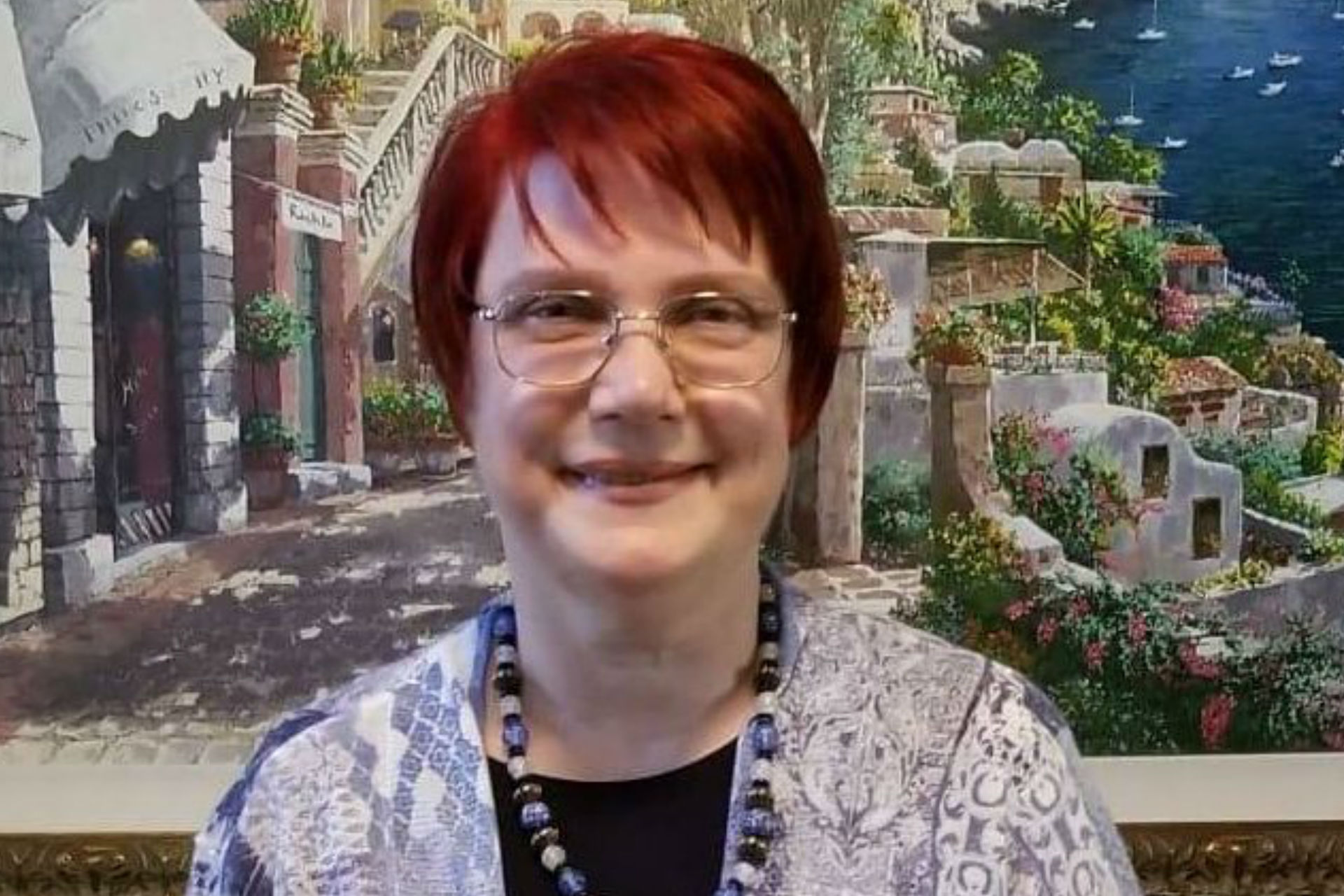 Acquisition of Strategic Partnerships
Learn More

Marie is the proud founder of Business Solutions Academy where she coaches women who are struggling to build their business.

Marie is a huge advocate for cognitively challenged entrepreneurs who don't think or process information in the way that society expects them to. She is also the author of the Bubble Bear Series where each book showcases a fictional character with a learning disability and how they turn that disability into a super power.

Her superpower lies in her ability to pull ideas from people's heads and turn them into clear, actionable goals. She has had years of experience in managing offline businesses and 5 years in working digitally.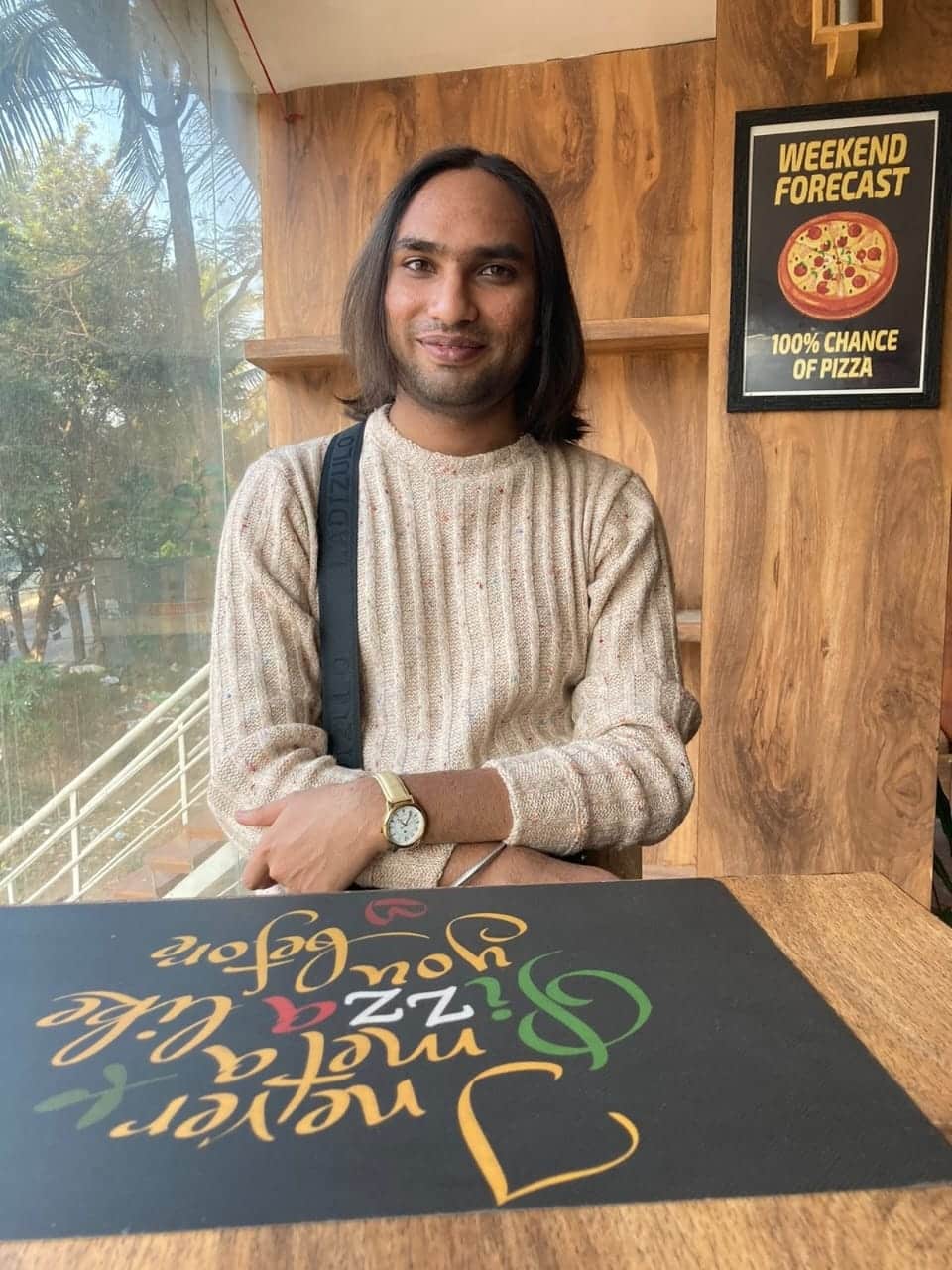 Client Care & Administration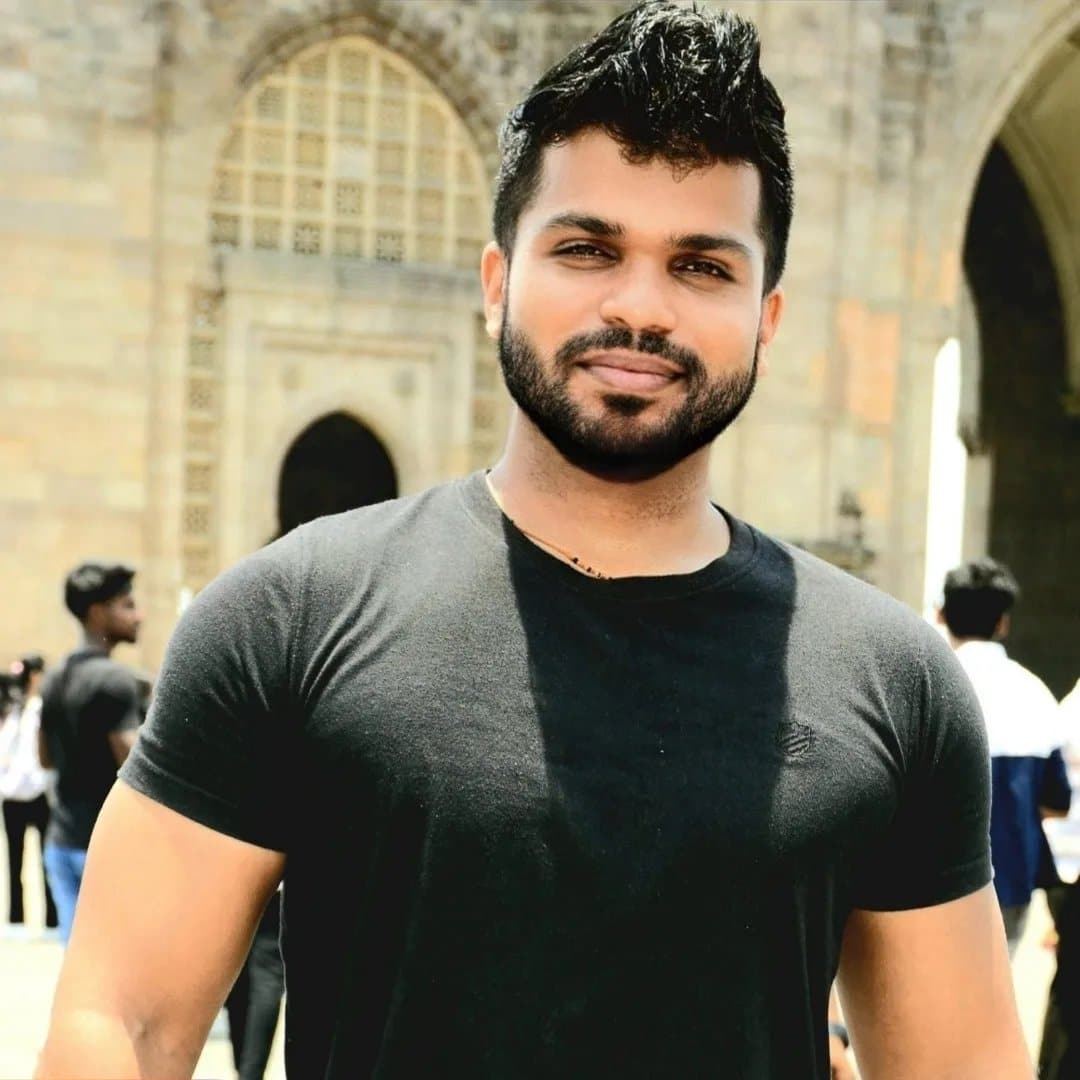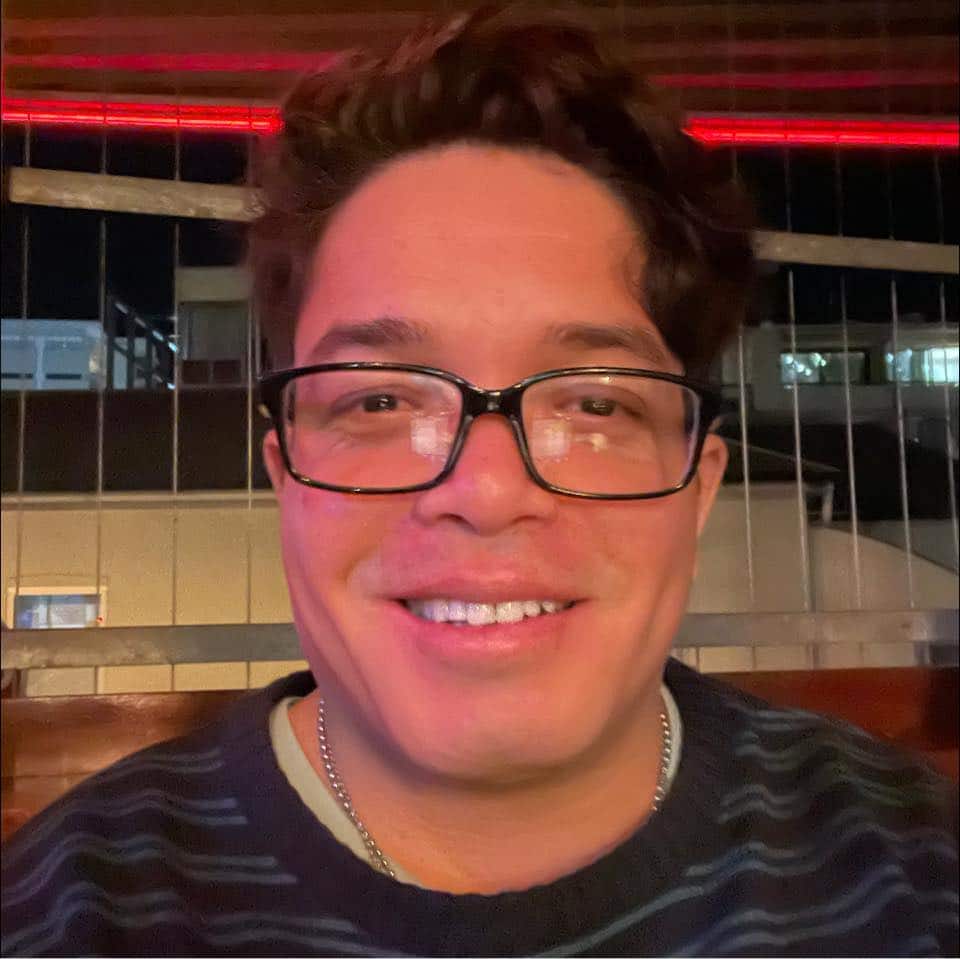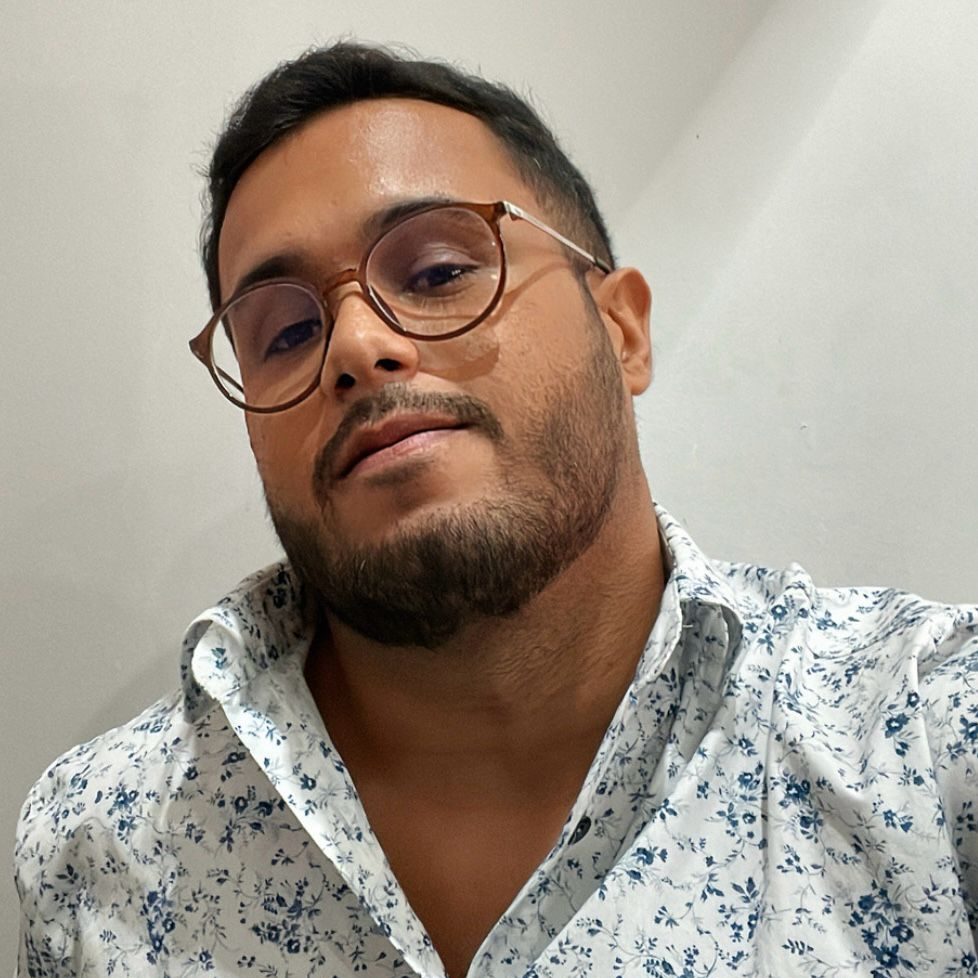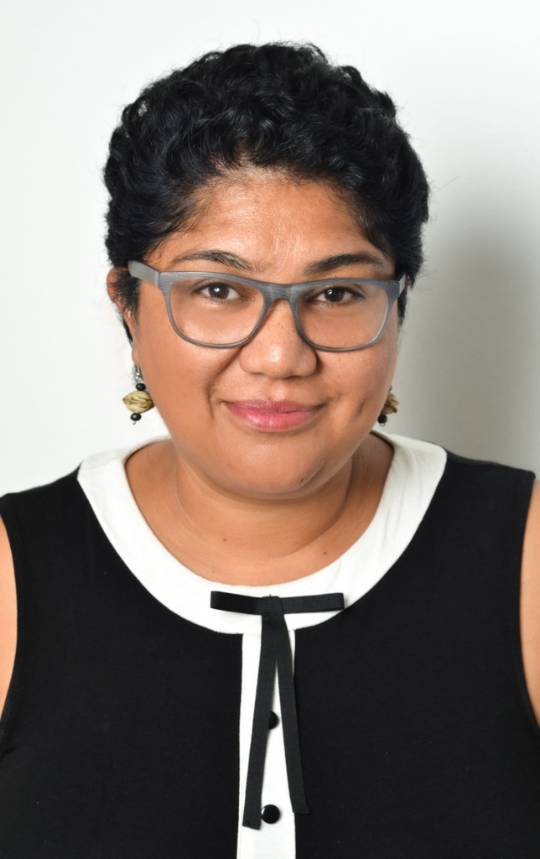 Graphic Design & Strategic Partnership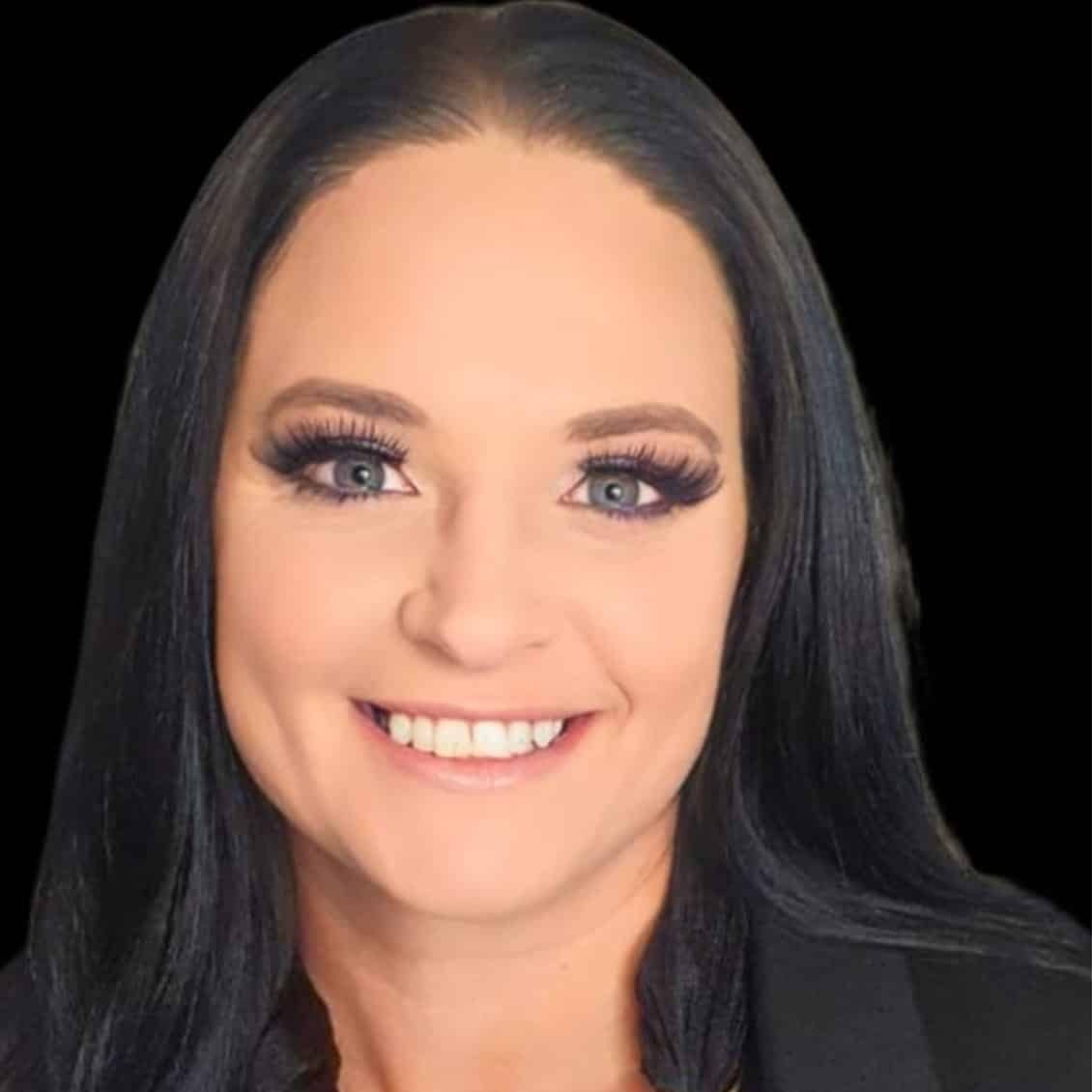 Outreach & Strategic Partnership
We've had the privelege of being part of our client's journey. Here are some impactful projects we have been involved with.
Global shifts is an organisation that works to create unity in a world that is currently fractured and uptight. This is done through learning how to understand others (and yourself) and how differences in natural processes, culture, life experience and education makes you who you are.
Global shifts is all about empowering. And they do so by telling you what is right with you and giving you the tools to work to your strength in many aspects of life, business and learning.
She Simply Impacts is a new association for women all around the world. Unlike many women networking groups, the purpose is to provide a support system through a community of volunteers to build a better future for women.
Angela De Palma, the founder, is dedicated to running events multiple times of the day so that women always have a place to come and feel safe as they grow into their own light.
Match of my dreams helps professional American men find love again. The founder, Kolline Lee, has been proactively reaching out and getting featured in the media as San Francisco's finest Match Maker.
We had the extreme pleasure of building her a gorgeous website fit for a queen. As with all our clients, we continue to support her on her journey to empower men at having a second and safe chance at love.
Words from some of our contractors
I have been working with Mark as a VA-Writer for over 5 years now. I must say that we are a lucky bunch to be a part of Mark's team. He is an expert coach in branding, WP, and digital marketing but remains very generous and humble. He encourages and supports the growth of his team members which is extremely rare in an expert in his field. He is my mentor in content marketing and branding which is truly empowering! I have had successful results from his guidance. Thanks so much Mark!