Experience True Freedom with Websites You Can Easily Manage and Update Yourself
Attract and convert website traffic with our simple WordPress Websites that put you in control of the content and design changes. We set the system up in a way you can update easily.
Our Marketing and Membership Websites
Our services range from marketing websites that spotlight your brand while keeping visitors engaged, to tailored funnels and membership platforms that can stand alone or integrate seamlessly with your main site.
Why You Will Fall In Love With Your New Website
Fall in love with a website built for conversion, designed with clean aesthetics and compelling copy that places the power squarely in your hands.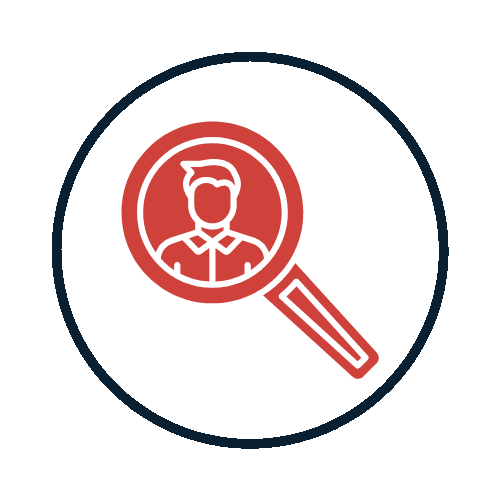 Built with your prospect in mind
At our core, we're not just website designers – we're problem solvers. We understand that every website is unique and requires a tailored solution that fits the user's needs.
Whether you're looking for a simple landing page or a complex e-commerce site, we'll work with you to create a website that meets your business goals and delights your audience.
Don't settle for a website that's just "good enough." Choose our user-centric website design services and let us help you create a website that wows your audience and drives results for your business.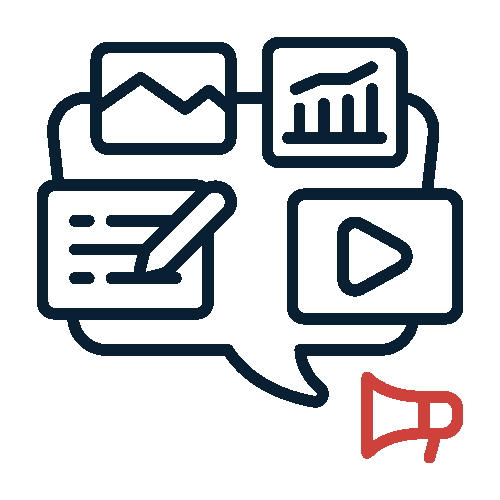 Proven industry standards for tech & marketing​
In a world where attention spans are shorter than a TikTok video, it's critical to have captivating and compelling web copy with proven funnels for capturing hungry leads. And riveting social campaigns that keeps followers spellbound while drawing them back to your website for more.
If this sounds like something that would accelerate your business growth, impact and bottom line then we can make it happen using predictable tech and proven marketing strategies with complications and overthinking.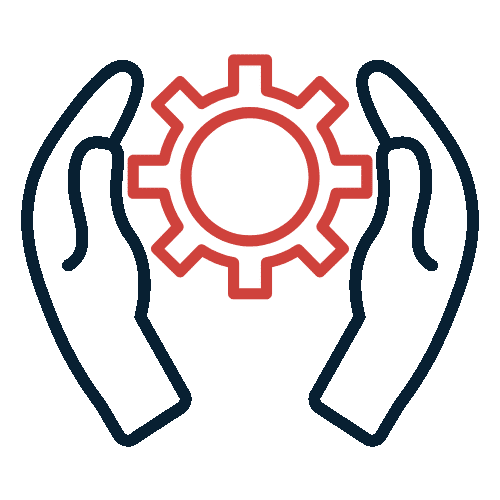 Control and autonomy over the website you paid for
Our approach to website design is all about giving our clients full control and autonomy over their sites. We provide the systems and expertise to get your website up and running, but we believe that you should have the final say in how your site looks and functions. After all, it's your website, and you know your business best.
With our website design services, you'll have access to intuitive website builders and content management systems that make it easy to update and manage your site. You'll be able to make changes on the fly, without having to wait for a developer to get back to you. This kind of control gives you the power to make your website work for your business, instead of the other way around.
"He can problem-solve the most unsolvable website issues"
Mark Hunter of Mark of Approval is not only an accomplished website developer but, because of his extensive computer programming background, he can problem-solve the most unsolvable website issues. Mark has proven to be an invaluable resource in my and my client's businesses. A true professional, with a good sense of humor and humility.
"His extensive knowledge in the underworld side of WordPress definitely was a deciding factor"
Mark was my go to person when I recently had a complicated revamp of my WordPress redesign to attend to. His extensive knowledge in the underworld side of WordPress definitely was a deciding factor for me on who to get for this project to solve with the solutions I required.
Ready to sell more of your training?
Then book a 20min insight call with one of our team members and let's see if this is something we can help you with.